Calgary Track Council provides meet infrastructure management and equipment needed to host all your track meet competitions.
Timing System: FinishLynx
Results: Hytek Meet Manager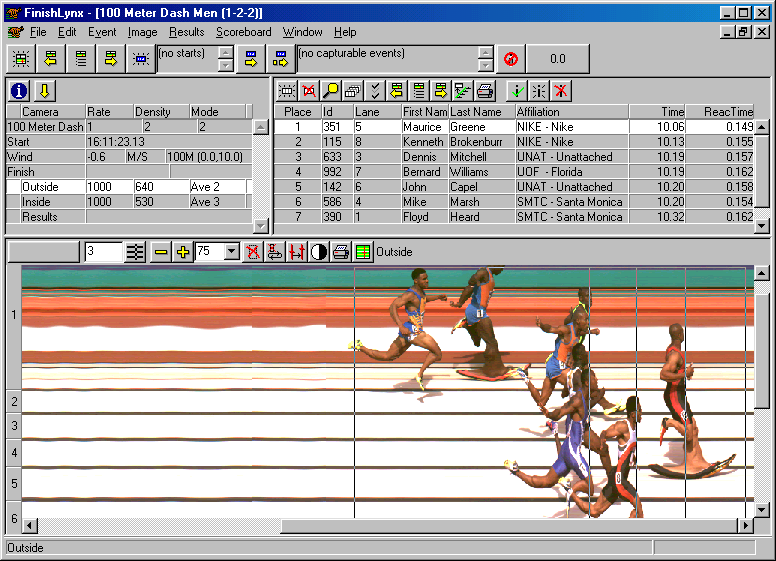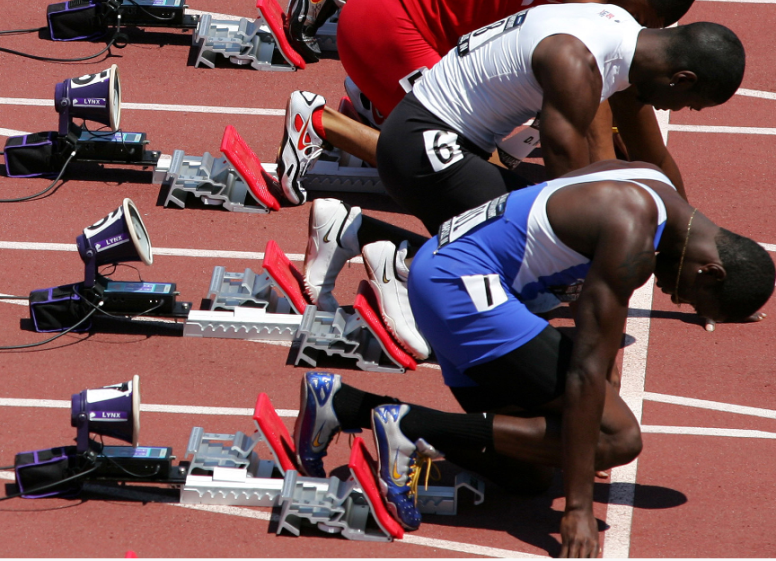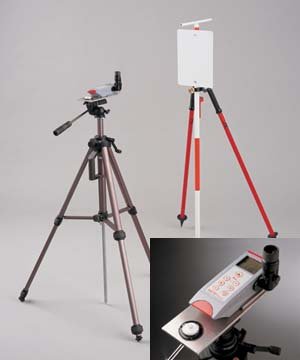 Lost and found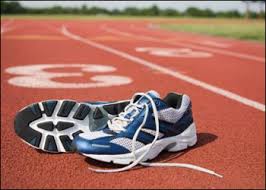 All items left behind during our outdoor season are kept at Foothills Track in a Lost and Found box in the halway by the washrooms. All items not reclaimed by the end of September are donated to "Women in Need".